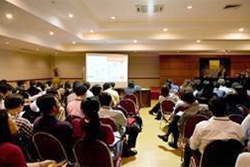 Preconference or Stand-alone
Starting, Maintaining and Expanding a Successful Private Practice: Surviving or Thriving?
The landscape of private practice for mental health professionals is ever changing. The thriving practice must adapt, change, and continue to redefine its relevance to clients and referral sources. For the mental health professional just starting, to the large group practice, thriving practices take risks and differentiate themselves from the competition.
This practical, nuts and bolts seminar will present tried and true practice building strategies to begin a practice from the ground up and to expand an existing practice to the next level. Profit from Norm Dasenbrook's experience and strategic relationships with leading mental health professionals, print and web designers, billing and EMR vendors, attorneys, professional organizations, and lobbyists  that provide cutting edge information on the latest trends, niches and legislation that impact private practice.
Introduction
Making the shift to a business paradigm
Multiple income streams: other sources of revenue
Addressing business anxiety: going towards the roar
Motivation and confidence: value your product
Start Up and Practice Expansion
Eight step method for startup and increasing referrals
Insurance, office space and other considerations
Contracts: independent contractor/employee
HIPAA basics part 1
Business entities
Consulting
Presentation development and public speaking
Fees: setting and collecting
Finances, accounting and money management
Teletherapy: Online counseling
Breaking through to the next level
Office Procedures
Accessing clients to your practice
Documentation and electronic medical records (EMR)
Informed Consent – protect you and your client
Transfer Plan
Psychotherapy notes and clinical records
HIPAA basics part 2
Client and insurance billing options
Back door method for getting on closed panels
Marketing and Advertising
Marketing plan: a two prong approach
Prospecting referral sources
Print material: what it communicates
Websites
Social media
Publishing
Niche marketing
Cross pollination of referral sources
What Participants Will Learn
In this informative workshop the participant will learn:
Business paradigm development
Start a practice on a shoestring
Take an existing practice to the next level
Eight step method to increase referrals
Three essential components of a marketing plan
Develop multiple components of a marketing plan
Social Media
Streamline office, billing and fee collection
Program Objectives
Learn how to work effectively and profitably with insurance companies.
Implement the business strategy of "value added" to differentiate your practice from the others.
Incorporate additional income-generating sources to a practice.
Differentiate effective and non-effective strategies for marketing, social media and building your private practice.
Learn the essential features of informed consent, transfer plan, documentation, social media, and HIPAA compliance.
Identify cost effective support services to streamline office procedures for a thriving practice.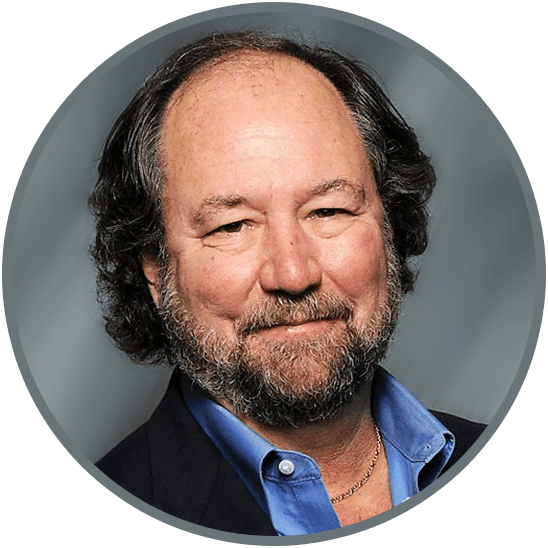 See where I am speaking next…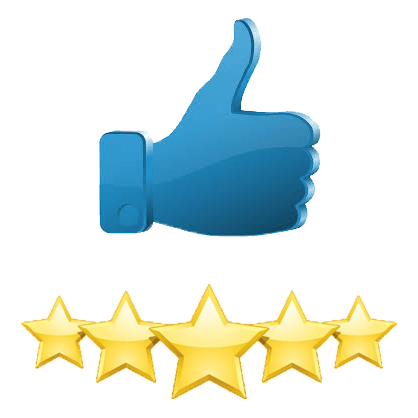 See my Workshop Evaluations…
Norm is a national expert on establishing and growing a successful private practice. He offers a wealth of knowledge and practical suggestions in a very straight-forward manner. I have known Norm for many years and am honored to have him as a mentor and colleague. I highly recommend his products and services.
Dasenbrook is a wonderful presenter, knows the building and maintaining of clinical practice inside and out, and has a wit and sense of humor that takes his work into a wonderful venue in which to participate. I heartily recommend him to all clinicians wishing to better their work and practice.