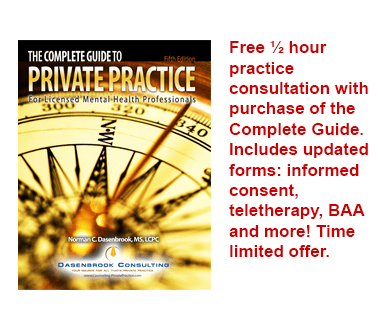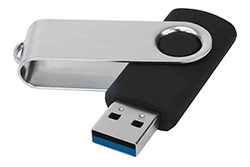 The Complete Guide to Counseling Private Practice
The 5th edition of the Complete Guide to Private Practice is your source for all that's private practice. The latest private practice information you need to start that practice you have dreamed of or take that practice to the next level!!
The Complete Guide is continually updated to bring you the latest private practice information and updated private practice forms modifiable to your practice!! (See forms below) And now once you purchase the Complete Guide including the forms receive free updates for life (mine not yours) never worry if the information is outdated…
NOW Free ½ hour practice consultation with Norm when purchasing The Complete Guide. Time limited offer.
Click Here to View Table of Contents
Only $84.99
"Your source for all that's private practice"
The Guide contains all forms on a USB Drive