Need a map to navigate the private practice waters?
Want to differentiate and add value to your practice with multiple income streams?
Check out our Practice Building Books, DVD, and Corporate Training Packages below!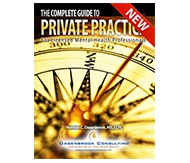 Order the Complete Guide to Private Practice and book a private, one on one ½ hour practice consultation with Norm. All for the same price as a live seminar.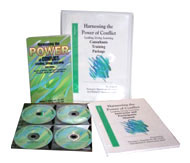 "Teach Counseling Skills to Corporate America" Cognitive Behavioral Theory / Change Management / Communication Skills / Problem Solving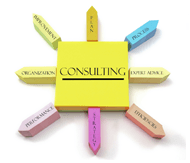 Most new small businesses fail in the first year—don't let it be you! Coaching costs the same as counseling. Invest in yourself. Don't repeat common mistakes and profit from Norm's 30 years in private practice.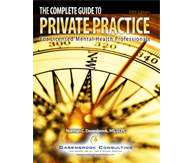 New 5th edition of the Complete Guide to Private Practice. Totally revised and updated with the latest information on documentation, social media, record keeping, marketing and advertising, HIPAA, billing, public speaking, forms and more!" The Complete Guide is continually updated to bring you the latest private practice information!